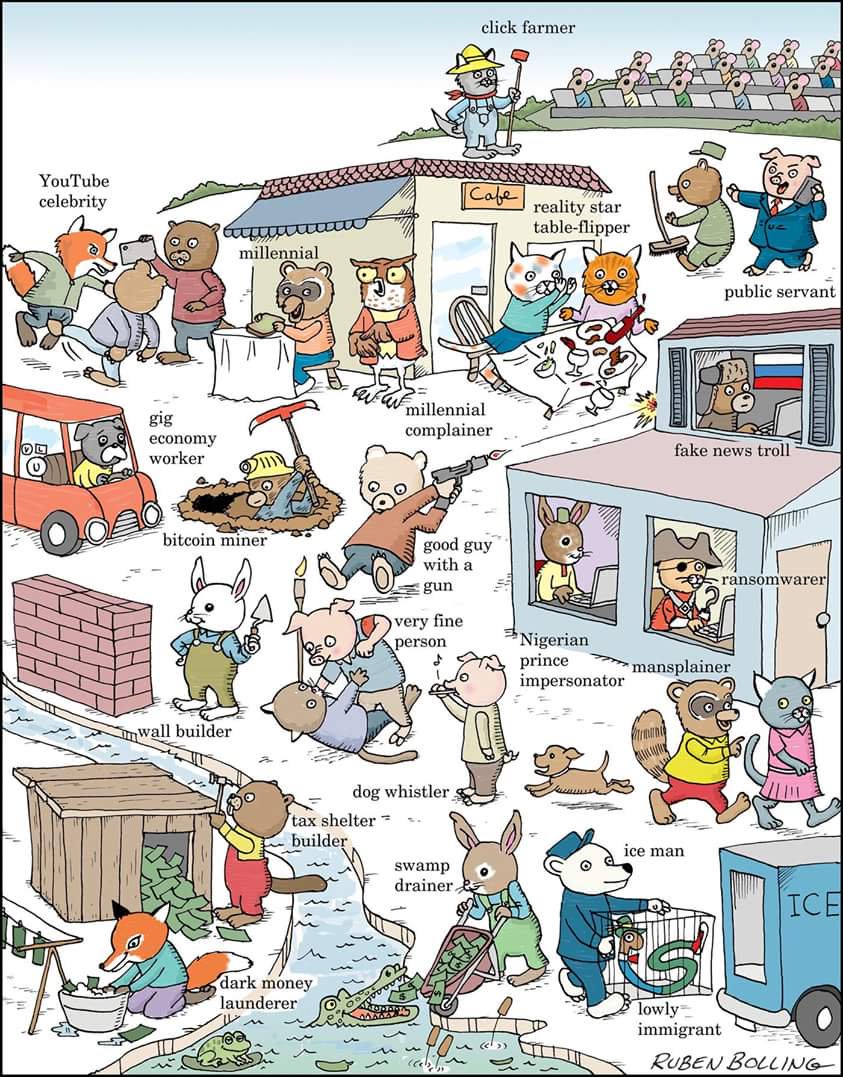 We thrive off story & article submissions from readers, supporters, editors, journalists, customers, partners and employees. If you are a domain expert, technology journalist, web company associate, citizen journalist, a trustworthy brave whistle-blower, freelance editor/writer, Internet research scholar or simply have a different opinion about the world, do not hesitate to submit blogs, articles or press stories. They will be reviewed, published and distributed world-wide. You can also attach related images or videos in gif, jpg, wav, mpeg, mp3, mp4 or png format.
A commoners' advocacy site with active communities of contributing users with niche and subject-wise press releases, articles, quotes, questions, answers and news stories. We wish to provide the most up-to-date resources. Many submissions, stories, news items, articles, blogs, listings, events and press releases are reviewed and added every day. Include some editorial tools, email alerts and free journalism. We have strict guidelines about what news, pr, articles and other resources we publish here; they must be specific, topical, true, hype-less and unique.
Writers are requested to submit / update their brief profile with a recent photograph and mobile for fast content approval. The decision on the publication are subject to the approval of our Editors. We will update within few hours after the receipt of your content.
Our social media / citizen portals have 0 tolerance for fake news, privacy trade, spam / junk comments, link farmers, data thefts, ideal-less misinformation and biased propaganda.
★ Editing, publishing, sharing user-generated social and business content of real worth, not for bucks or profiteering. Light years away from today's popular media obsessed with rumor, indoctrination, hype, bias / ephemera. Join our open change movement!