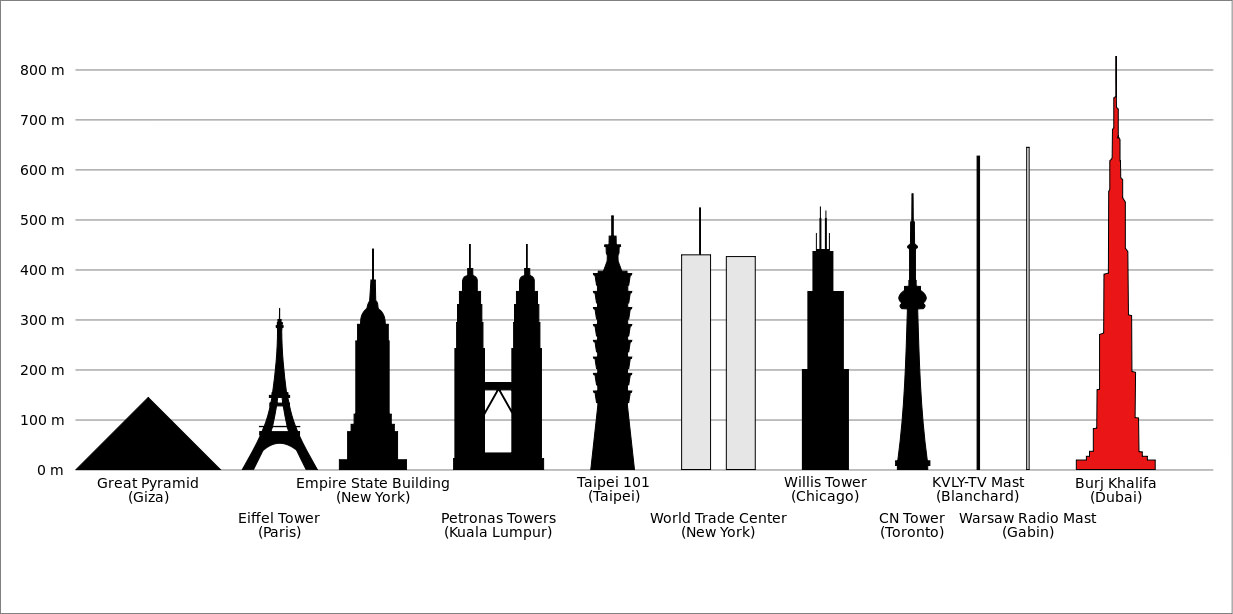 UAE construction tender prices are projected to remain flat in three locations – Beijing, Muscat and the UAE while prices are expected to rise elsewhere. The construction costs will also increase by an average of 3.4% all around the world. Construction costs have increased globally from 2.9% to 3.4 % in January 2016 but in UAE, there is zero change in construction costs this year. The challenge for the UAE economy is the expectation of low cash availability in the next two years. Despite the challenges, construction projects are in line including the world's tallest twin towers, an underwater hotel and a rainforest in the desert. In Doha, the construction market is expected to remain "volatile", although costs will edge up 2.7% in 2015-2016 and 1.5% in 2016-2017.
UAE population is projected to grow at CAGR of 2.5% from 2014 to 56.9 million in 2018. There will be high demand for commercial, retail, residential and hospitality in future. Output value in real terms is expected to rise at a CAGR of 6.52% in 2016-2019, from 3.55% in 2010-2014. There are six mega infrastructure projects underway in UAE. These projects require huge investments. The estimated value of these projects is over Dh202.25 billion ($55.11bn). Projects include Dubai metro, Emirates road, Etihad railway, Airport expansion project, Abu Dhabi metro and Abu Dhabi Airport expansion. In recent years, UAE has invested a large sum in its construction infrastructure for the growth and development of country. Expo 2020 is giving boost to UAE's economy and can be called as a key driver for growth and industry will continue to expand over the forecast period, 2015 – 2019. The major concern for UAE economy is falling oil prices as this is largest source of revenue. Falling oil prices mean reduction in revenue.
UAE is hosting World Expo 2020 which is demanding for large scale investments in infrastructure development which are supported in part by the government. Also there are various infrastructure construction projects lined up and the pace at which the economy is growing is attracting investors. Huge investments can be seen in transportation projects which account for an additional 13% of total UAE construction projects. Also, the government is trying its best to reduce its dependence on oil revenues. It recently reduced its spending and subsidies.