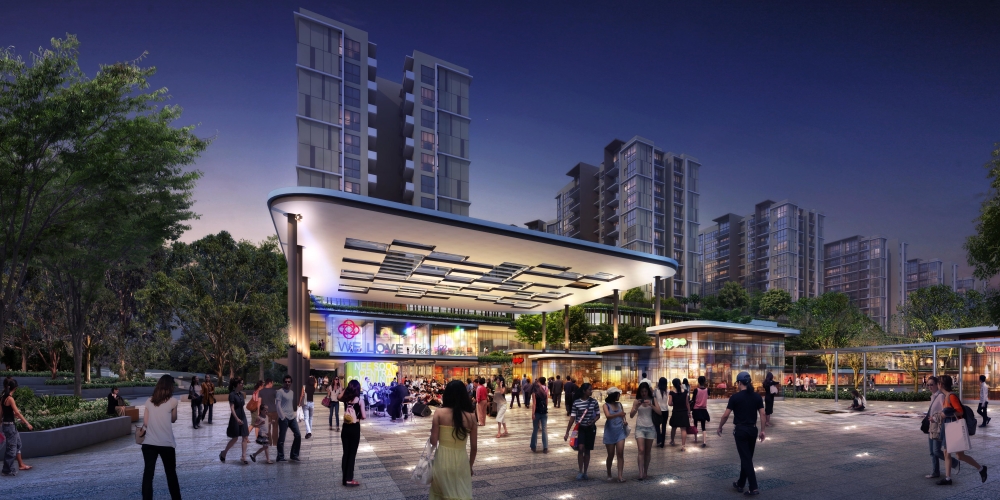 Increasing population of expatiates, High per capita income of the people, spending on leisure lifestyle, Catering to the needs of inbound tourists in FIFA Cup 2022 were the key factors driving the growth in Qatar Real Estate Market.
Qatar is an oil-based economy and the recent fall in oil prices has led Qatar to diversify its economy in various sectors, namely- Finance, Tourism and others. The real estate market is likely to have strong linkages with the economic growth and as the Qatar's economy is poised to grow further, the real estate sector is anticipated to witness a bright outlook in upcoming years. The primary growth drivers are increasing population of expatriates, focus on inbound tourism, FIFA World Cup 2022 and economic diversification. The boom in construction and infrastructure in all real estate segments owe to these factors. Doha is the capital city and the leading real estate market of Qatar. It is the residential, commercial, retail and hospitality hub of the country, and attracts large number of people. Moreover, the city of Doha is home to large number of foreign corporations. Immense business and employment opportunities in the city have attracted large number of migrants from other countries.
The primary growth drivers of Doha real estate market are low property finance interest rates, increasing number of expatriate, focus on FIFA World cup 2022 and National Tourism Strategy 2030. Increasing number of railway connections, airports, shopping malls, hotels, apartments and villas have been witnessed owing to increasing infrastructure development in Qatar. The Government of Qatar is focusing a lot on construction to meet the demand of tourists visiting Qatar in 2022 and meet the need of residence owing to increasing population.
The country has a strict regulation that Foreigners are allowed to buy property only in 3 major areas namely – The Pearl, West Bay Lagoon and Barwa-Al Khor City and the property price are very high in these areas due to the restriction. Immigrant population of Qatar accounts to over 75% of the total population in the country but there are restrictions on buying property by non-Qataris. All these regions have very high property rates making it difficult for foreigners to afford residential accommodation and lately, due to many immigrants leaving Qatar owing to economic crisis, sales of these properties has further declined.
Ken Research
Ankur Gupta, Head Marketing & Communications